State Approved
Online Training
For Security, Fire, Access, And Electrical Industry Professionals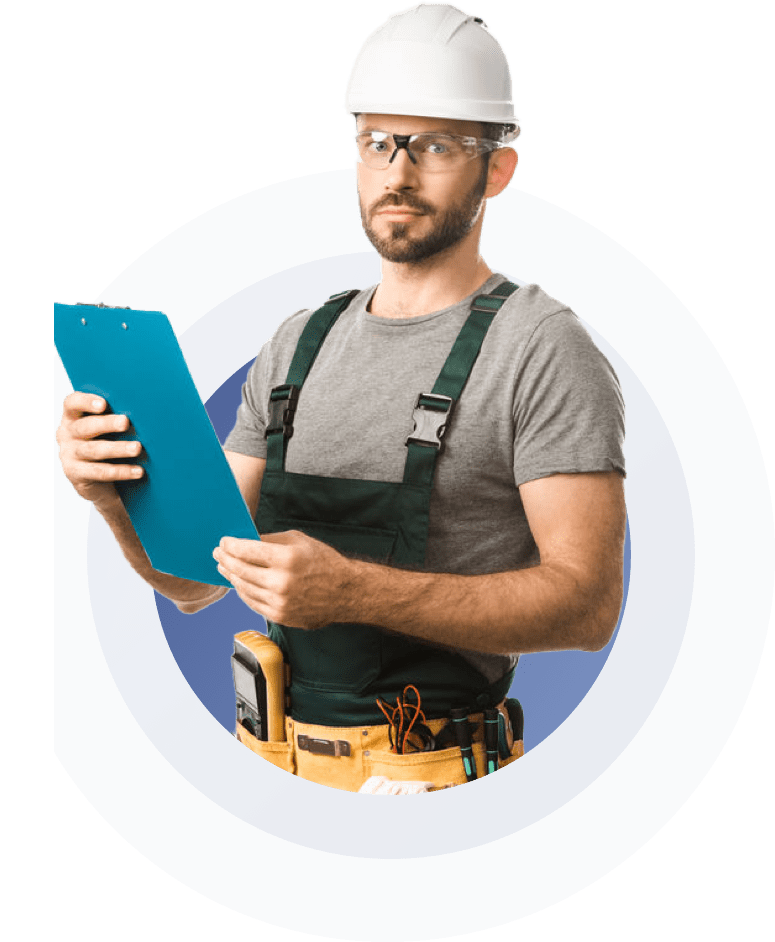 Custom
e-Training Solutions
Does your training program need to evolve? Our expert team of instructional designers will work with you to create industry-specific turnkey e-learning and training courses. You know your business, we know how to teach it.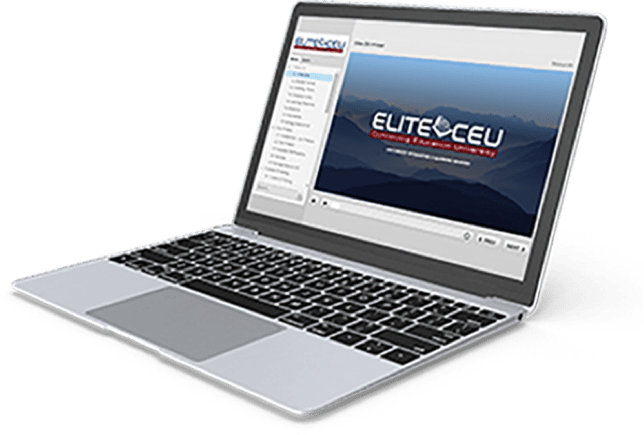 View Demo Course
Before buying a course, you can experience our company portfolio to see how our system works!
What Are Your
State Requirements
?
We offer Continuing Education in all states that are highlighted in Blue. Our Certifications are offered in all states! Click on your state to find out more!
Accredited Required Training
Skill Enhancement Training